Service Communication – Green Pass
We inform our guests that starting from 6 August, the D.L. No. 105 of 07/23/21.
The Decree obliges us to request possession of the GREEN PASS or negative pad, for all people aged 12 and over, to access the wellness area.
If you are fond of sport and wellness and you would love working out even on vacation or taking advantage of the time available to keep fit, Hotel Luna Lino has a gym area, where you will have the opportunity to use treadmill and weights for the various exercises. In our wellness area, you will have the possibility to restore yourself, with a series of massages, thought for you. Discover all the proposals and relax at Hotel Luna Lido.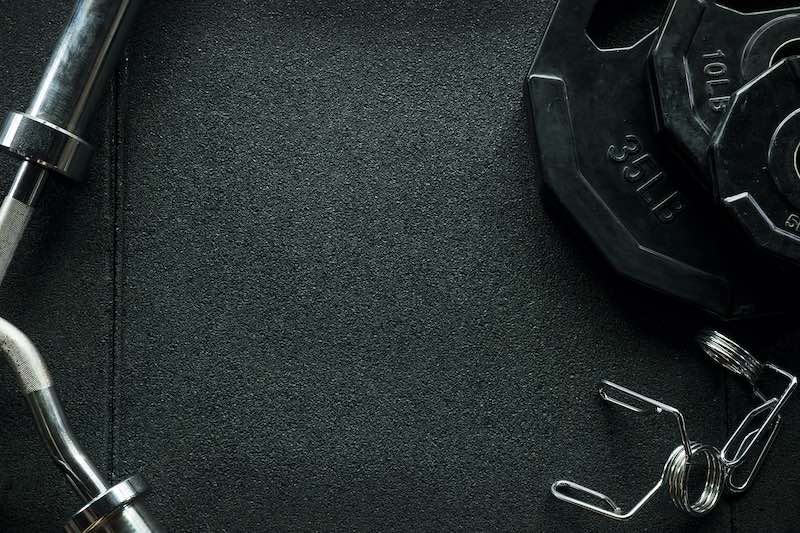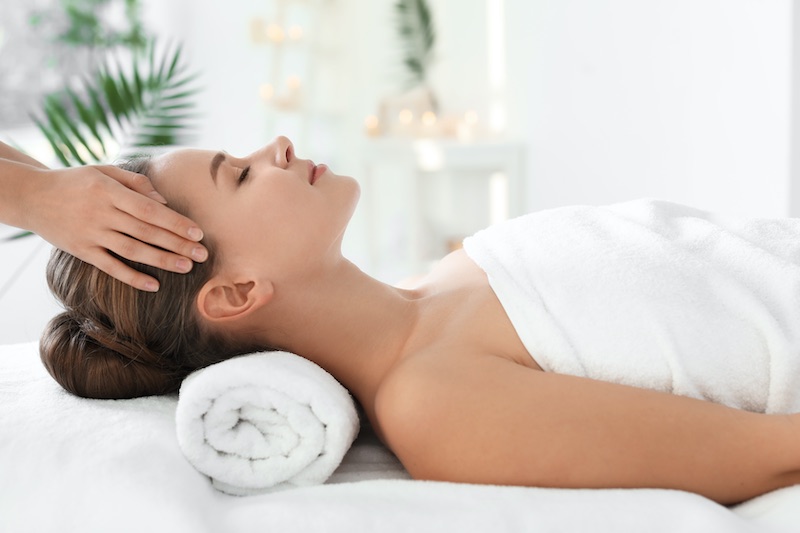 Wellness area:
Relaxing-antistress massage
Foot reflexology
Californian massage
Connective tissue massage
Draining massage
Muscle-relaxing massage
Moreover, beauty treatments are available: men and women hair removal, pedicure and manicure.
Possibility to take advantage of discounted packages for cycles of massages.